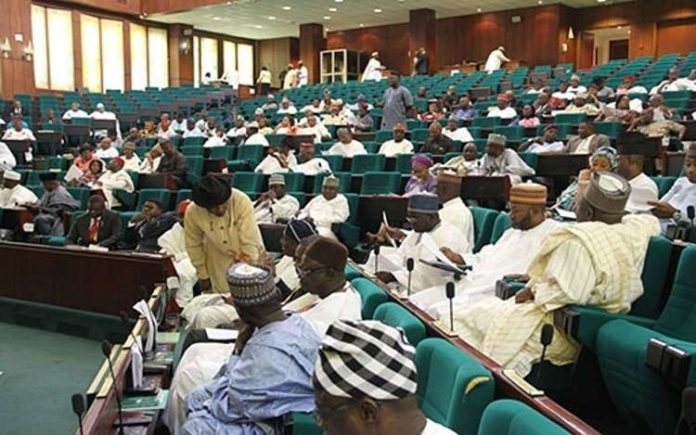 Scores in Maru and Bungudu federal constituency of Zamfara state have thrown their weight behind the aspiration of a philanthropist, Abdulrahaman Mohammed Tumbido to contest for the seat of the constituency at the House of Representative next year.
A delegation of the community, led by Mallam Abdulsalam Runji on Sunday stormed the residence of Abdulrahaman Tumbido in Gusau and appealed to him to contest the seat.
Runji said the decision to endorse Tumbido followed evaluation of many of the aspirants, saying "we are more comfortable with the philanthropist".
"After we have put on our gauge, we weighed and found sincerely that Abdulrahaman is God fearing, formidable and above all a philanthropist in our communities, we are pleading with him to contest in 2023 to represent our constituency".
According to the group, it is time for Tumbido to contest, he is a reliable and dedicated servant to represent the community of Maru and Bungudu federal constituency.
Speaking shortly after, Tumbido appreciated the concern shown by the teeming community members who saw his capability to contest for the seat.
He accepted their called and assured them of quality representation, saying he would not be a puppet representative.
Tumbido until recently was a legislative staff of the National Assembly.
He revealed that he was pressurized to resign by his community for him to contribute his quota to the development of Maru, Bungudu federal constituency.
He maintained that his blueprint is to better the lives of people of in his constitueny.