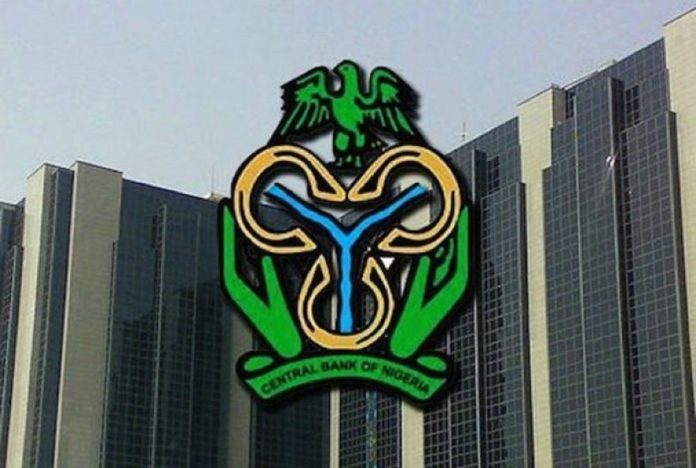 The Central Bank of Nigeria (CBN), Zamfara state branch has ordered five commercial banks in the state to immediately release new naira notes to Point of service (POS) operators or face sanction.
Speaking during a sensitization workshop organised by the association of POS operators in Zamfara state held Thursday in Gusau, the controller of CBN in the state, Mallam Buhari Abbas explained why CBN introduced the new naira notes.
The state controller of CBN further urged operators of POS to consider and assist opening of a new bank account to any one who want to deposit money and has no account.
"Don't allow people to lose their money because of lack of account, assist those who want to deposit their money". he stressed.
He explained that the Central bank of Nigeria introduced the new naira notes to reduce notes circulation in the hand of public.
"Over 80% of naira notes were in the hands of people, hence there is need to reduce the notes at hand, the policy will harmonise the interest rate".
According to him, the introduction of new CBN policy is to bring more development, "the policy if properly utilized, business will surely improve".he said.
Consequently, the state CBN controller ordered five commercial banks: First Bank, Access bank, UBA , FCMB and Zennith bank to immediately release new naira notes to operators of POS, specifically those operators with account in the stated banks.
Earlier on, the association of POS operators has cried for help to the CBN over non availability of new naira notes in the state.
They lamented that both rural and Urban communities were finding it difficult to assess cash at Point of service across the state.
They further called for more enlightenment campaign to their members and general public about the e-naira policy across the state.