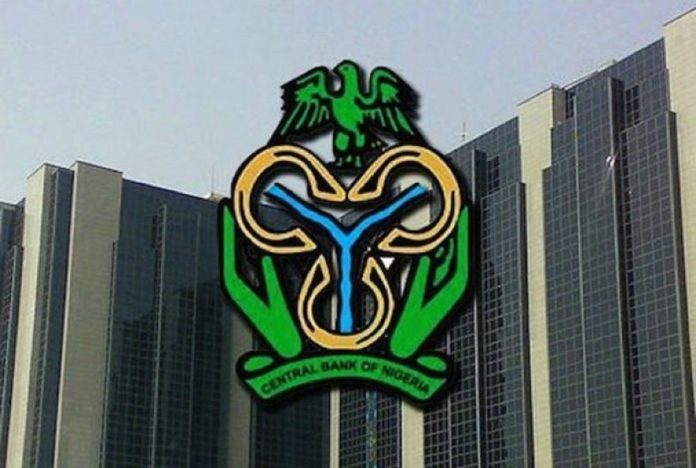 By Our Reporter
Latest data from the Central Bank of Nigeria have shown that the quantity of foreign exchange used for oil imports in 2020 was $1.32bn, compared to $2.10bn in 2019,
The CBN's data on sectoral utilisation for transactions valid for forex revealed that $148.32m was utilised in January for oil imports; $145.23m in February, and $139.55m in March.
Forex for oil import transactions fell to $113.80m in April and $109.11m in May but rose to $114.57m in June.
It stood at $77.36m in July; $82.37m in August; $72.63m in September; $78.86m in October; $92.91m in November and $146.95m in December.
Although the CBN did not specify the oil imported into the country, Nigeria's oil imports consist mainly of petrol, diesel and kerosene.
Fuel consumption and imports plunged to record low in the second quarter of 2020 amid the lockdown imposed by the Federal Government to contain the spread of COVID-19 pandemic in the country.
The Nigerian National Petroleum Corporation has been the major importer of petroleum products and sole importer of petrol into the country in recent years amid a lack of full deregulation in the downstream oil sector and scarcity of forex.